Chairman's club corporate - $5,500
Chairman's Club is the most prestigious Corporate Membership and Entertainment solution for those who appreciate first class service and facilities. Join Brisbane Racing Club as a Corporate Member and indulge in the finest hospitality and most exclusive benefits on offer. Chairman's Club Members will rub shoulders with Brisbane Racing Club Chair, Board Members, Management and VIPs at all invited events.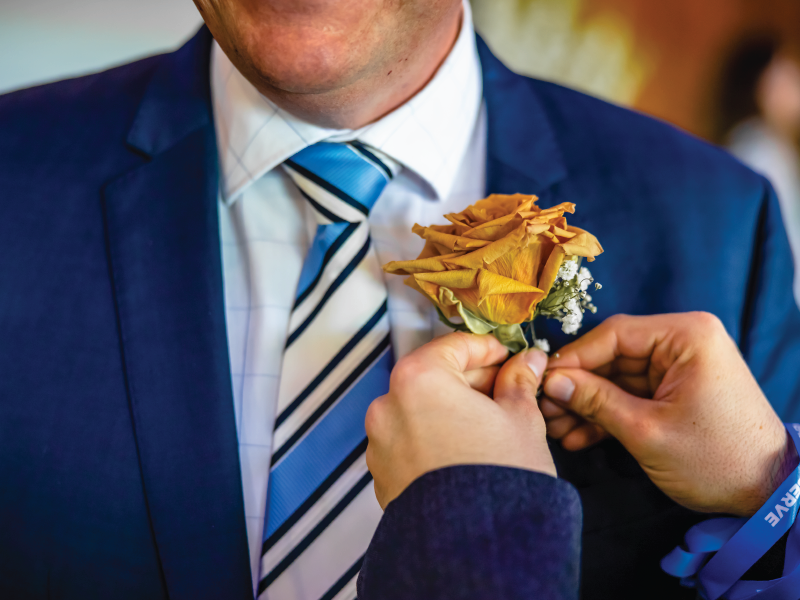 Chairman's Club Membership
Four (4) transferrable Brisbane Racing Club Member Cards with racecourse admission and access to the Members Reserve for all racedays.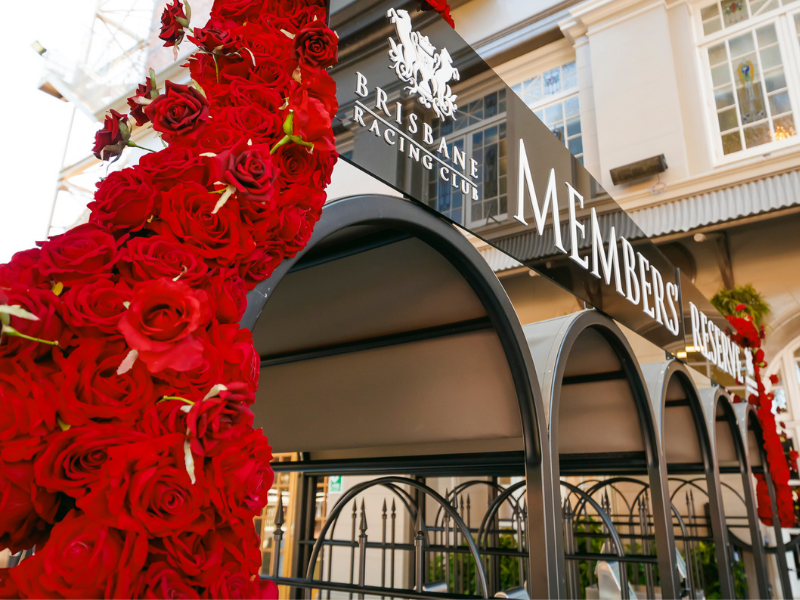 Bonus Tickets and Gifts
Chairman's Club lunches (total 8 tickets) featuring the most premium hospitality offered at Brisbane Racing Club, Business Networking events, and complimentary Meeting Room for up to twenty (20) people.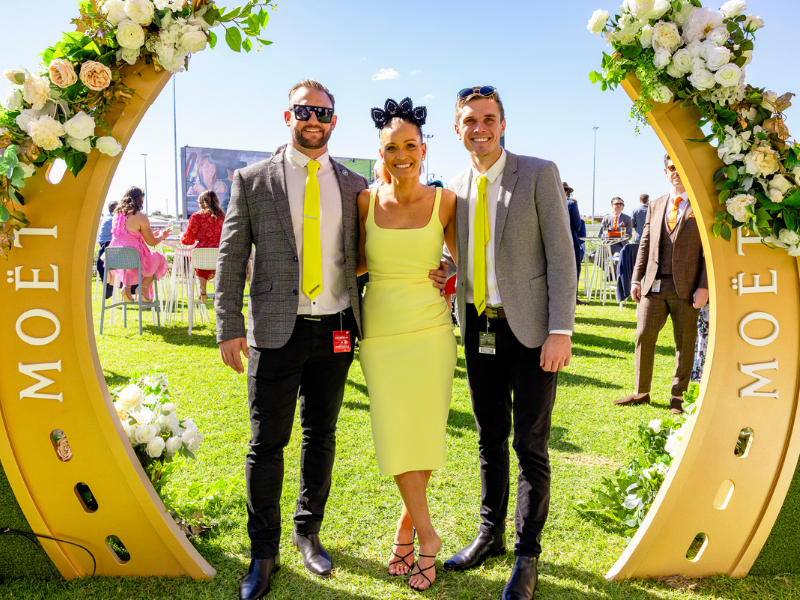 Additional benefits
Online access to book reserved Chairman's Club Parking, access to exclusive table reservations, exclusive pre-sale access to our Major Carnivals, plus much more.
Your Membership includes:
One (1) Chairman's Club Membership valid to 31 July 2023 with:
Four (4) transferrable Brisbane Racing Club Member Cards with racecourse admission and access to the Members Reserve for all racedays including Stradbroke Season, Spring Carnival and Major Racing Carnivals
Bonus Tickets and Gifts
Two (2) tickets to attend four (4) exclusive Chairman's Club lunches (total 8 tickets) featuring the most premium hospitality offered at Brisbane Racing Club, and hosted by the BRC Chair, Directors and CEO

Invitation for four (4) to attend two (2) Business Networking events held at BRC

One (1) complimentary Meeting Room for up to twenty (20) people (catering excluded)
Additional benefits
Online access to book reserved Chairman's Club Parking

Priority Phone and Email

Ability to reserve a table (subject to availability) in the Ascot Bar, Eagle Farm up to 48 hours before a raceday

Ability to reserve a table (subject to availability) in the 10,000 Room, Doomben up to 48 hours before a raceday

Exclusive pre-sale access to our Major Carnivals

Discounted rates on all BRC hosted raceday hospitality packages

Member Rewards Card that provides discounted rates off food and beverage purchases in the Members Reserve

Reciprocal Privileges available at major interstate, overseas Racing Clubs, Queensland Cricketers' Club and more

2022-2023 Membership Season from 01 August 2022 – 31 July 2023
chairman's club enquiry form